3 tags
When I run into someone I'm not expecting to see
whatshouldwecallme: Super adorable
5 tags
My EPIK Life: Only you can stand in your own way. →
myepiklife: I've obtained a degree, worked in roles that have been challenging and somewhat rewarding, represented Auckland, NZ in two separate occasions and through two different activities, traveled and seen amazing sites, witnessed hardship in some form, semi-learned another language and have lived in a…
3 tags
"I'm a day ahead, but Happy Cinco de Mayo for those that are a day behind..."
5 tags
3 reasons to travel while you're young.
myepiklife: Simple but well-said.  I encourage you to read this. http://goinswriter.com/travel-young/
3 tags
"You are more beautiful than you think"
– http://www.upworthy.com/2-people-described-the-same-person-to-a-forensic-artist-and-this-is-what-happene
8 tags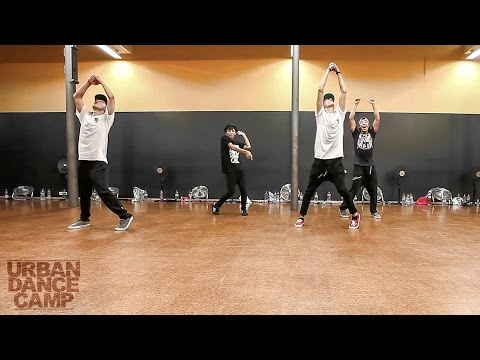 5 tags
5 tags
5 tags
9 tags
My EPIK Life: Don't settle for ordinary →
myepiklife: So this will be my last post for the year. I am officially ready to let go of 2012 and am ready for what new adventures, challenges, highs and lows 2013 will bring me. As much as I have loved this year, I am ready to just move onto a fresh slate for the New Year. So much has happened in the…
8 tags
Isn't it amazing how quick you get up once you've...
Seriously the story of my life the past few months. I've become immune to the sounds of my alarms.  totally-relatable:
3 tags
11 tags
9 tags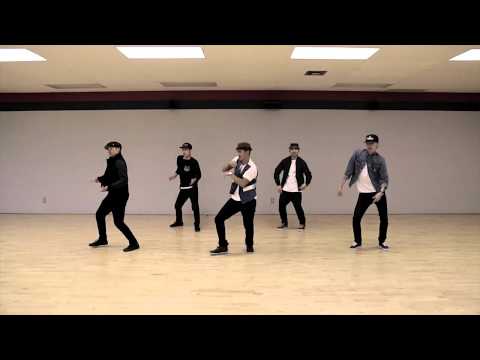 9 tags
3 tags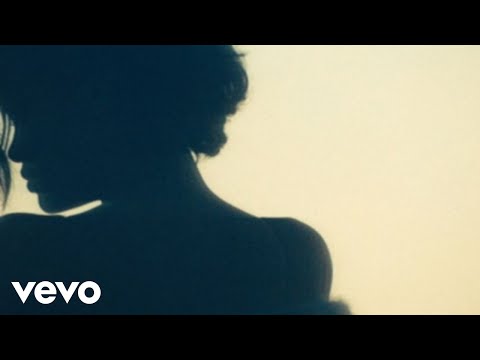 9 tags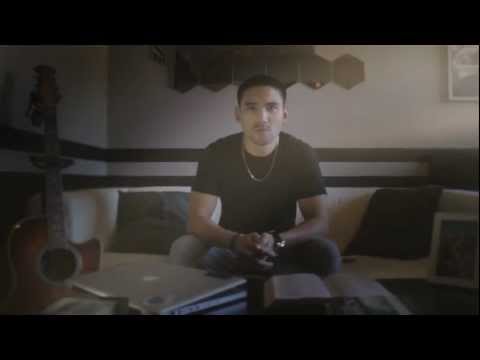 9 tags
Itchy feet / travel crazy / nomad / wanderlust →
Backpacks and Ice cream…Adventure Bound
Seven Seas and Me....those with an itchy foot must... →
7 tags
What's your passion? →
8 tags
Inspiration and feel good things...
"It's amazing how one person who was once a complete stranger, can now mean the  world to you" "Now matter how BUSY a person can be, if they really care, they will always make time for you" "Some people come into your life as a blessings, others come into your life as a lesson" I look at these and it makes me feel just that little bit better:   ...
Truth....from the heart →
3 tags
A true Pisces
I love being a true embodiment of a Pisces being: ambitious, impulsive, enthusiastic, full of energy; pioneers both in thought and action, a lover of freedom. Albeit, it does get me into trouble. Pisces are over-emotional, sensitive, dreamers and will lose themselves in a relationship. I'm an escapist. I like the little fantasies that play in my mind. If only I could project that into real...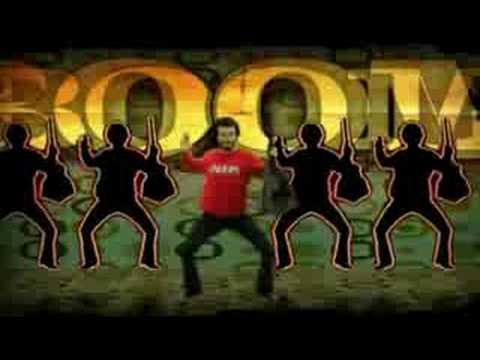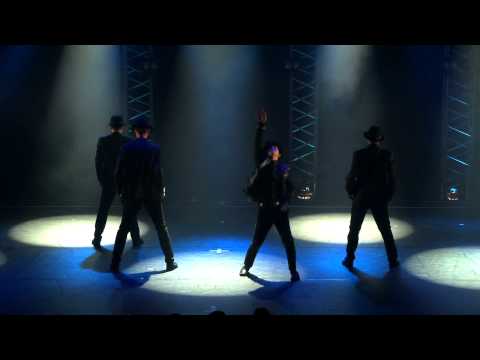 4 tags
Pacman vs Bradley...#RIPBoxing ? →
Just an article on the fight between Pacquiao and Bradley on Saturday night. 
Oh the places you'll go
You have brains in your head. You have feet in your shoes. You can steer yourself Any direction you choose. You're on your own. And you know what you know. And YOU are the guy who'll decide where to go.
Paulo Coelho
"that at a certain point in our lives, we lose control of what's happening to us, and our lives become controlled by fate. That's the worlds greatest lie"
brittaniaann asked: Hey! I am so sorry to bug you again! I'm having problems on the EPIK application. The educational part asks me about elementary, middle and high school, but then it just says post secondary education after, where do I put my university I graduated from?
Live life to the fullest
Q: your death is always sitting by your side? A: by my side, sitting in the chair in front of me. I see death as a beautiful woman. Q: what is she saying? A: she is saying, "i am going to kiss you", and I say to her, "not now, please". But she says, "OK, not now - but pay attention and try to get the best of every moment because I am going to take you." and...
2 tags
Day 1 in My EPIK Life →
1 tag
My EPIK Life
New blog just for these updates: myepiklife.tumblr.com Or just click the link on this page